The
Harvest Festival
is underway over at Brownie Scraps and even Ramona can't resist a good competition. Bethany (Scrappin' Daisies) and Ramona have entered in their kit 'Witchin'' to be voted on this week and they want YOU to vote for them!
There's the preview of the kit they entered. To vote go
here
. To view the other entries ( you don't really need to, we'll just assume Ramona's the best :P)go
here
.
And Ramona has offered you a taste of the kit with this little
word art freebie
.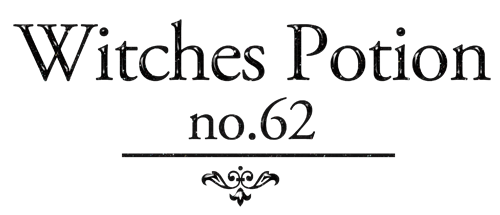 I hope everyone has a wonderful and safe Halloween and don't forget to vote for Ramona & Bethany
here
!!