Pesty Wendy here with another recipe for you!  This is one of my favorite meals to make and to eat!  My son was very excited that I was making it again even though we just had it last week.  Having a picture of it was a good enough excuse for both of us!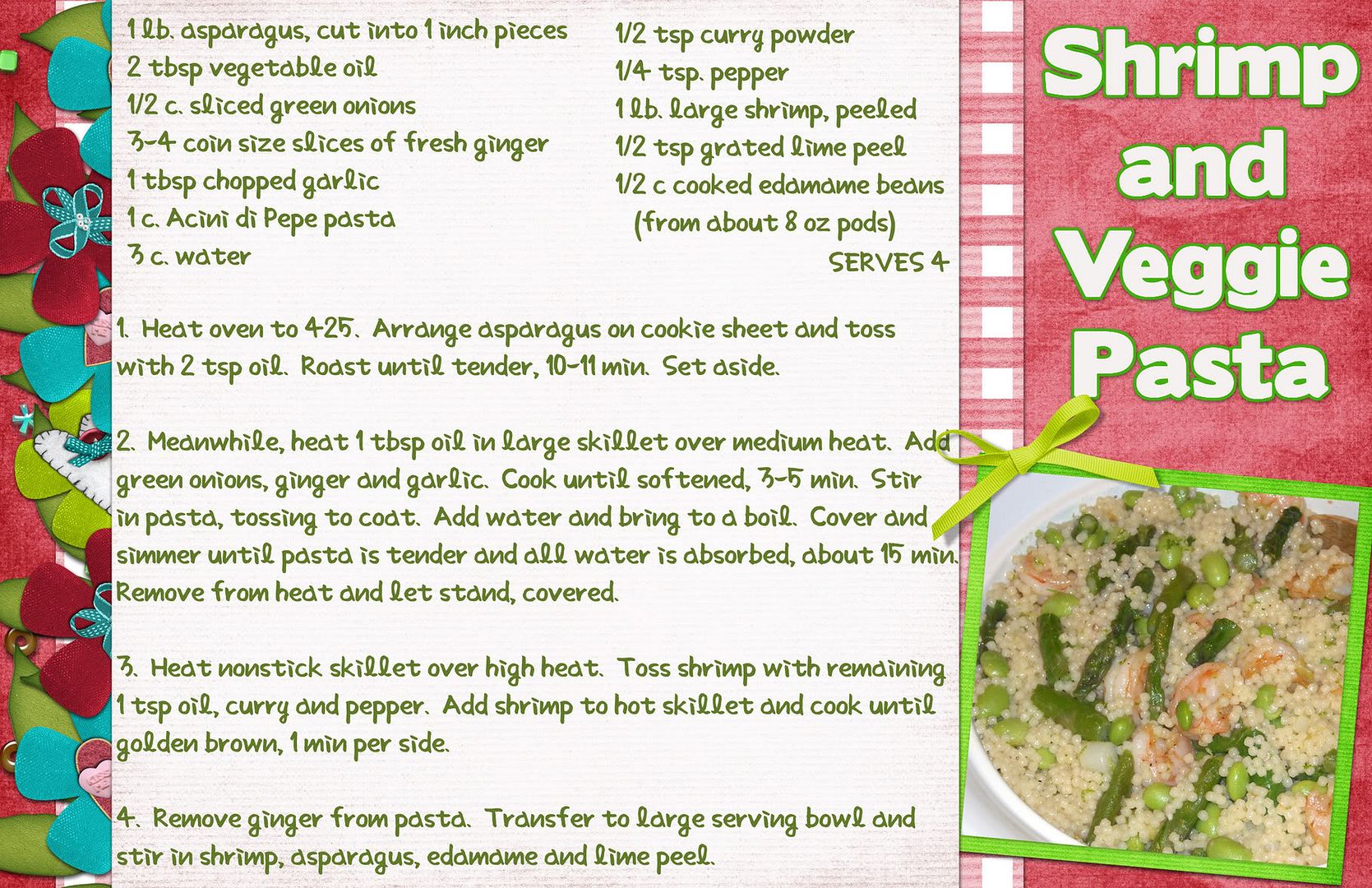 (click the picture to download the full size)
If you're not familiar with Acini di Pepe pasta, here's what it looks like in the package. 
LOL I should have taken a picture after I opened the package and it ripped all the way down the side.  I had to sweep my kitchen twice and then I still had to vacuum!  And I ended up vacuuming the counter top because I kept spilling it onto the floor trying to wipe it up!  Luckily I was able to save enough to make dinner… :)
You can also use barley in the recipe, but you need to simmer it 30-45 minutes.  Use the same amount of water.
I used Ramona's new release Love Notes to make the recipe card, don't you just adore the colors? 
If you signed up for Ramona's newsletter you got this kit for free!  Did you miss out?  The Bundle is on sale for $6 right now!
Have a great rest of the weekend and check back next Saturday for another recipe!