Heather here. I'm one of the new pests and I am so excited to share a little peek of what Ramona has in store for you this week! This newest addition is sure to make you grin and giggle! The color combination is so much fun and is just perfect for both boy and girl layouts.
So here it is: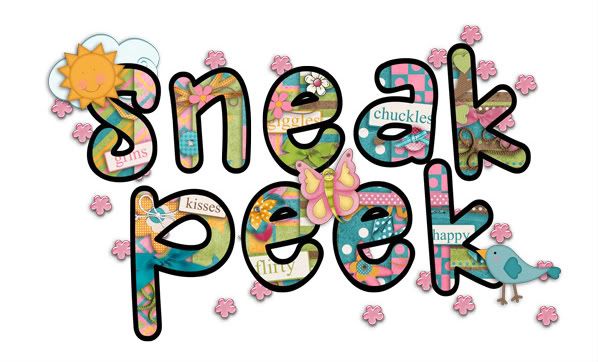 I also want to show off some of the fabulous layouts our creative team put together for you:
Layout by La'Shawn: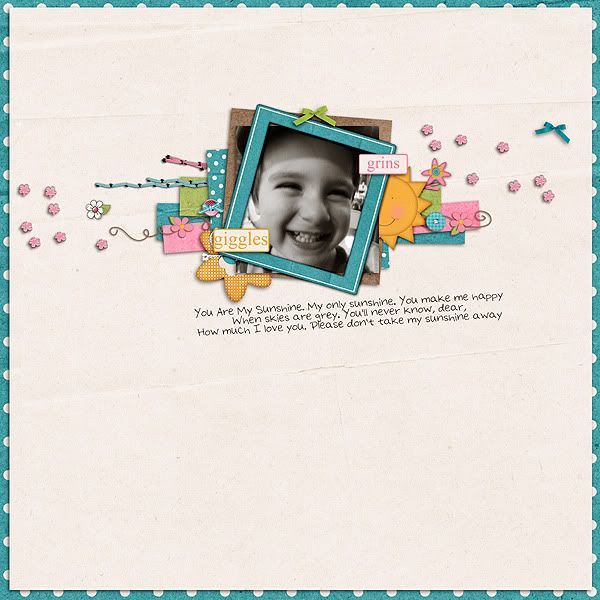 Layout by Shelly: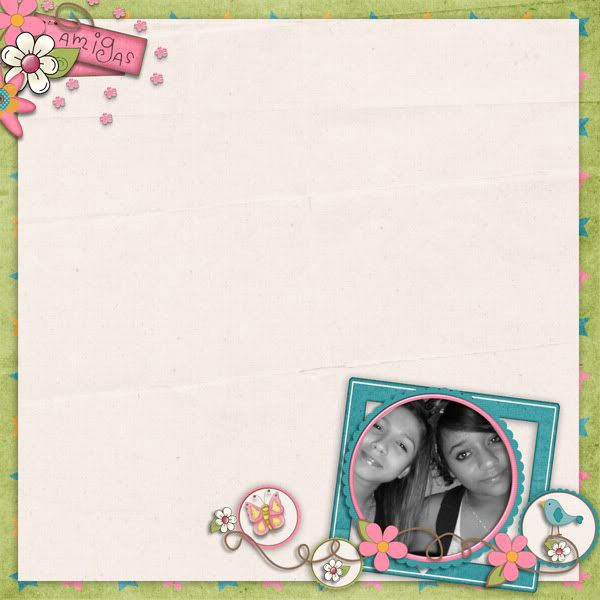 And finally, layout by me (Heather):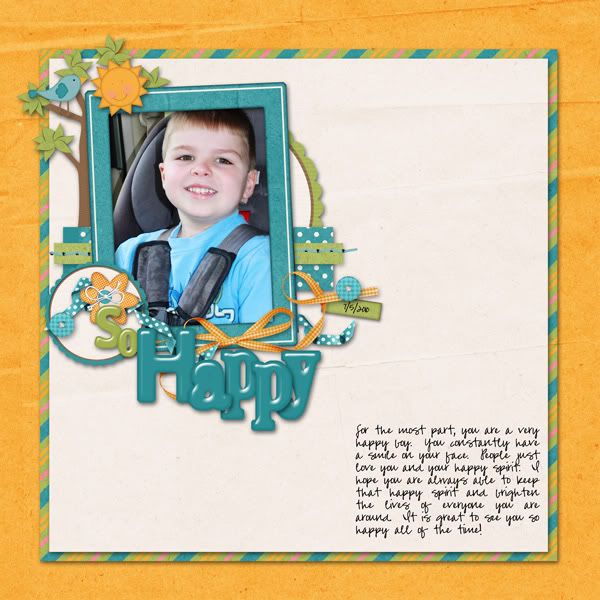 I hope you enjoyed the peek!!!
Heather