I love spring! As soon as the calendar reads March, I find myself waiting and watching for kites in the air, the laughter of children in the neighborhood, blossoms popping out on trees and that smell in the air that says it is spring!
This week has been perfectly crazy! With the shop, we switched over our store to a whole new program. At home, my hubby was gone all week, so things were pretty crazy with driving kids all over and keeping up with schedules. Plus, this week I started homeschooling my 9 year old daughter! I'm loving it, so far, but it has been a bit more work and less mommy time! As for the weather, it has been typical spring like weather in Utah. It was perfectly beautiful yesterday and blustery and cold today! I have no idea what tomorrow will bring!
Are you ready to see our new kit? I'm so excited about it and I have a freebie too.
How fun is that? I love the colors and had so much fun working with them! Here are a few gorgeous layouts from my team members: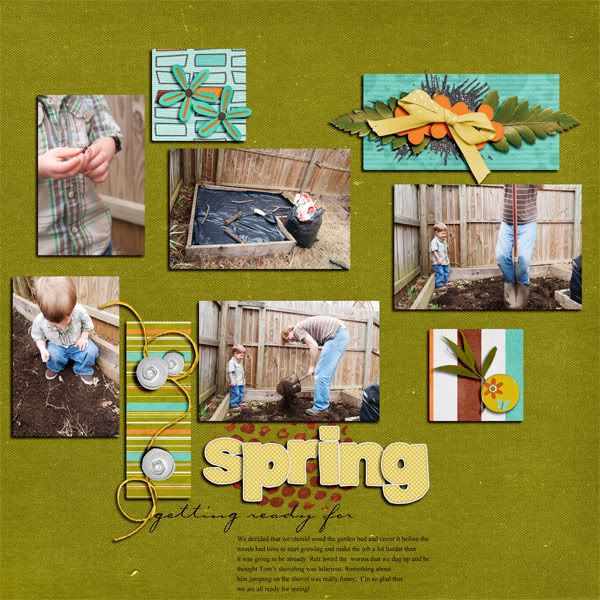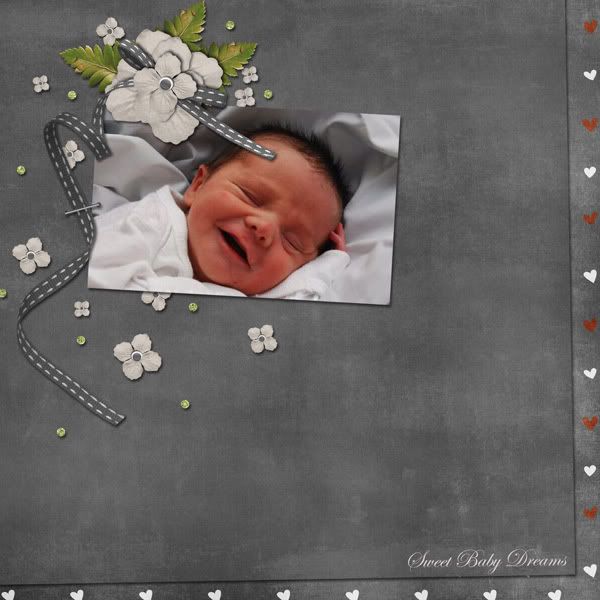 And one of my amazing pests, created this cute little matching word art:
If you would like a chance to win this kit, please comment here with your favorite thing about Spring. I will choose a winner on Monday! And if you are in a hurry and want to buy it, before then, here is a coupon for 25%. It is only good through Sunday!
code: splendidspring
Here
is the link to go pick it up!