Well, I usually try to get up at 5 am every morning so I can work before needing to get the kids up and ready for school! But Noah decided that he needed to be up most the night hours, so I was late waking up! But I'll do a quick post, to remind everyone to grab the membership to the Brownie Addiction club, if you haven't yet! We are going to have so much fun! I spent the weekend working on the hybrid projects we're going to do. Also, you have got to see some of the amazing layouts our CT have been doing with the free kits that come with this.
First, just to walk through what is included! You get exclusive membership to a section of the board, just for us brownie addicts! I will have coupons throughout the month there, that only members will get! You will have access to the September Bytes, without having to wait each day to download. You will get a full kit that hasn't been released and it won't be released until October! We will do at least 2 hybrid projects where I will walk you through all the steps! These will be projects that you can simply print at home and make for a very inexpensive price! Plus, I have a couple of photo editing tutorials I've been putting together that we will walk through and practice with, throughout the month! You get all this, for the small introductory price of just $5.00! Oh, and when you purchase the membership, now, you get the free Chocolate Addict mini! Here are a few layouts made with the mini:
And here are a couple of sneak peek's of the Full Kit you will receive once the club begins: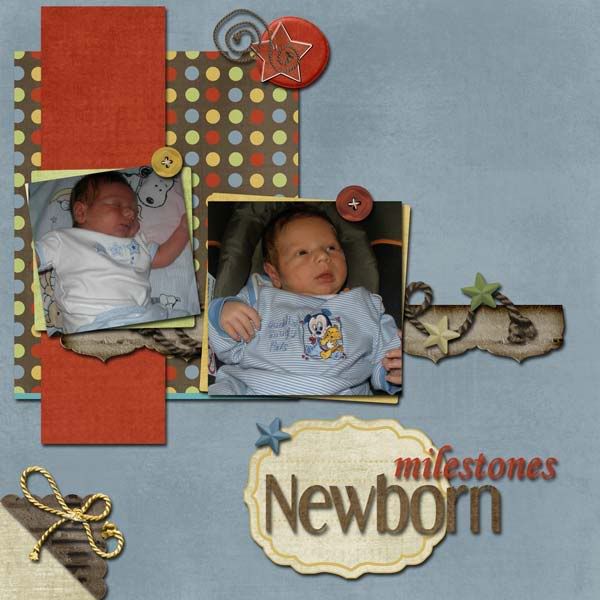 Hop on over and get it now, if you haven't! We're going to have so much fun!
Brownie Addiction