Hey Laura the Pest here with another photo tip for you today! Today we're going to discuss the wonderful world of SLR and if you indeed need one.
I know when I first started digi scrapping it was not only the beautiful kits that amazed me but also the wonderful photos that were shown off that made me a tad bit jealous. I made the choice to move up to an SLR camera because I was dedicated to getting good photos.
When you're working on capturing your family's memories you basically have three choices of cameras.
1. Point and shoot (P&S) these are your typical canons, sonys and whatever else you can buy at Best Buy, Wal Mart, Target and many other places for a relatively cheap price. They come with with everything you need to capture things pretty easily. Most people, even if they own an SLR, need a p&s for the times you DON'T want a five pound camera. Also they are just easier to work with when its just mommy moments.
2. P&S Hybrid- these cameras CAN operate like a point and shoot but they don't have to.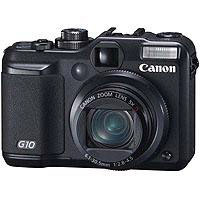 While it comes ready to go, you can also get different lenses to put on this camera to adjust its abilities. It does have some manual focusing options also. The pictures it takes are high enough in megapixels to get you the same results as an SLR. This is cheaper, easier and doesn't require the dedication an SLR does.
3. SLR- These cameras usually come as a body only or they make come with the kit lens. These cameras do have an auto mode where you are shooting just like a point and shoot. But if you are going to only use that mode, in my opinion, you might as well save some money and go with a hybrid camera.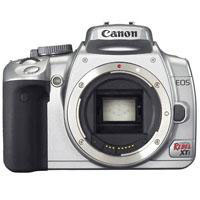 A lot of people buy SLR's and then realize that they are like a dog. They SEEM like a great idea but you have to put in time, effort and a little bit of love to achieve the results you want. I have had my SLR for a year now and still have a lot to work on with my photography to capture images that aren't just throw aways. There are times that I miss my p&s because of the ease of capturing the moments when the lighting and colors don't matter as much as just getting it captured.
IF you decide to go with SLR, be aware of the addiction. It is not made to handle low light very well and most people will shy away from on camera flash. Before you know it, you need low light lenses. Then you need a speedlite. Then you need off camera lighting. It can become quite an expense. And with all those new toys comes new things to learn as well.
I recommend people go with a place like adorama or b&h photography that sells quality second hand camera lenses and bodies for a fraction of the price. I am still using my canon Rebel Xti and it serves my purpose just fine. You don't need to dish out thousands of dollars to get good photos of your kids.
Thanks for reading and keep shooting!